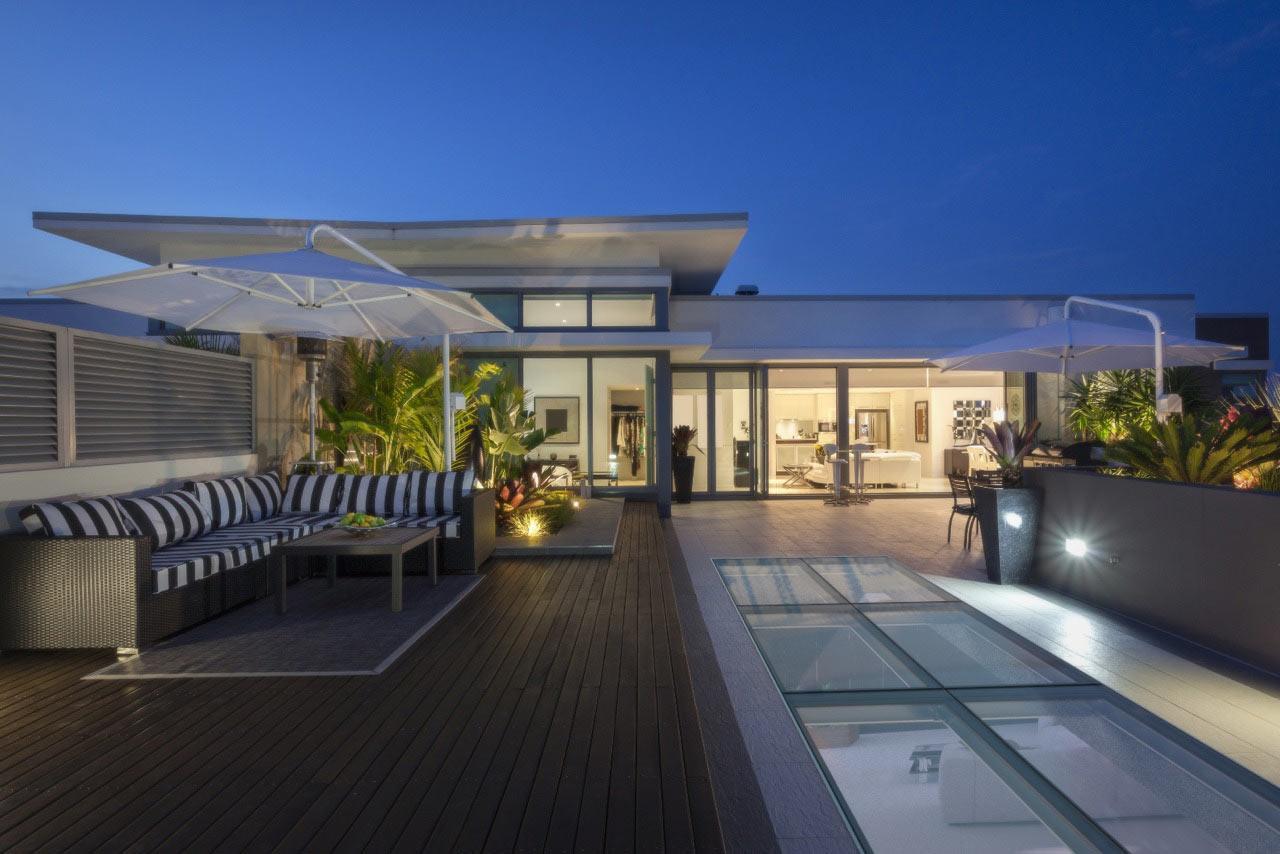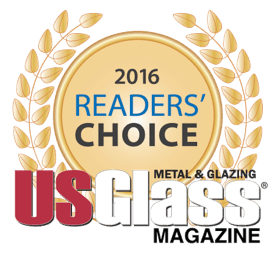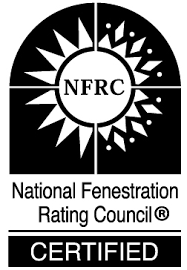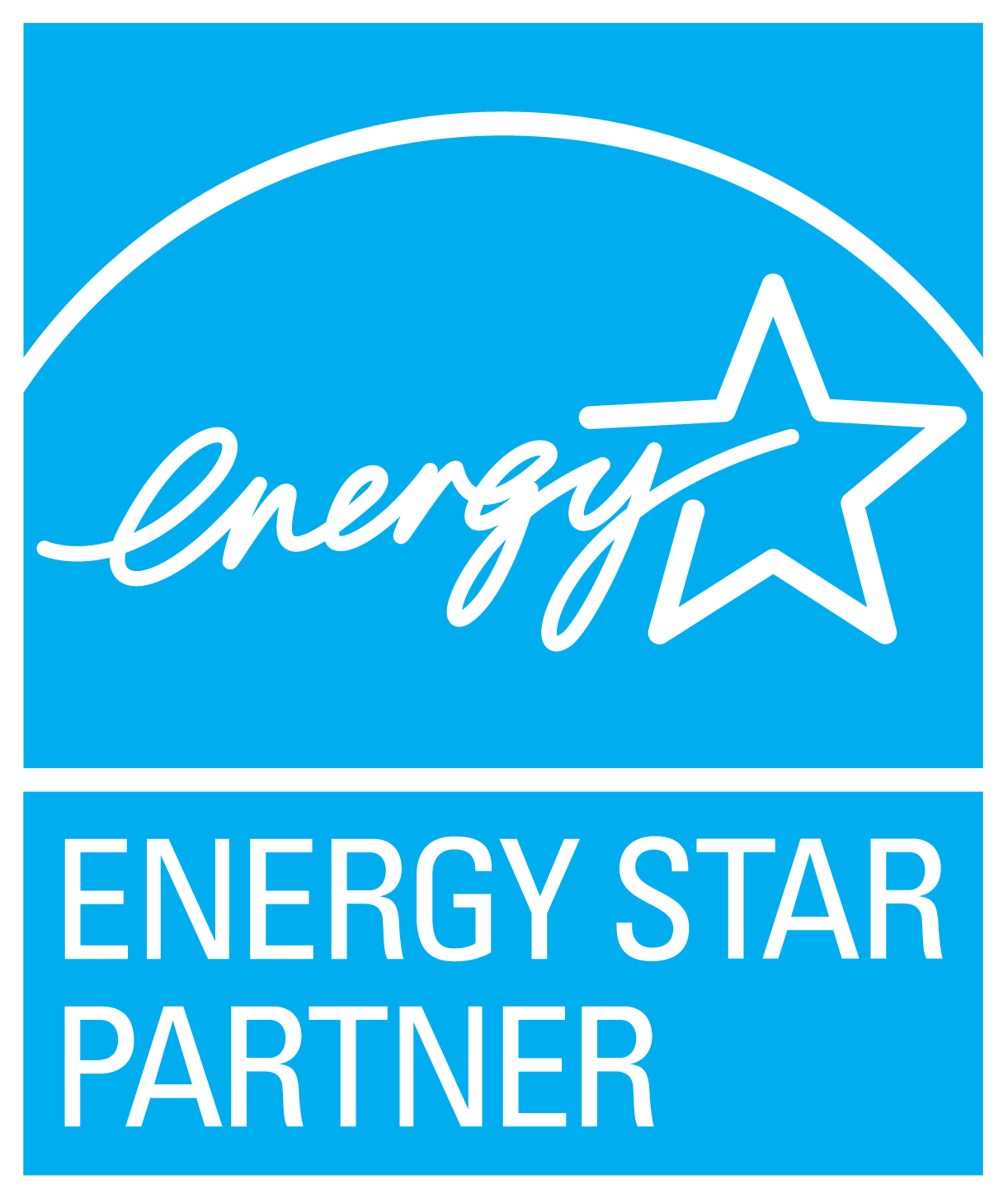 Why we're different
Looking for glass flooring or walk on skylights? Look no further. Glass Flooring Systems is the only company which provides you with a complete system for your walk on glass projects. Glass Flooring Systems complete package includes not only the structural glass but also the frame, setting blocks, engineering and architectural details. See our resource page for AutoCAD details, site condition drawings and engineering guidelines or call nowcall now to hear how easy we make it for you.
Glass flooring and walk on skylight systems
Glass Flooring Systems can provide you with a complete system for your:
Walk on skylight
Interior glass floor
Terrace / Balcony
Stair landings
Stair treads
Catwalk / Bridge
Green roof skylight
Glass Flooring System is the only choice for all of your glass flooring and walk on skylight needs.
Just Glass
Need just glass? Glass Flooring Systems has you covered.
Structural glass panels
Anti-Slip top layers
Cast glass / Organic textures
Polished edge work
Drilling and cut outs
Colored laminations
Digitally printed glass
Check out our Anti-Slip walk on glass surfaces and just glass pages for more information.