A glass floor is a dramatic and stunning addition to any interior space. Glass flooring not only allows for light to flow into the space below, it has numerous design options which can be easily integrated into the design. Glass Flooring Systems' interior SkyFloor® system is an excellent solution when you are adding glass flooring into your project. Our countless options and patented system can be easily integrated into your project, providing a level of simplicity and beauty which can't be matched.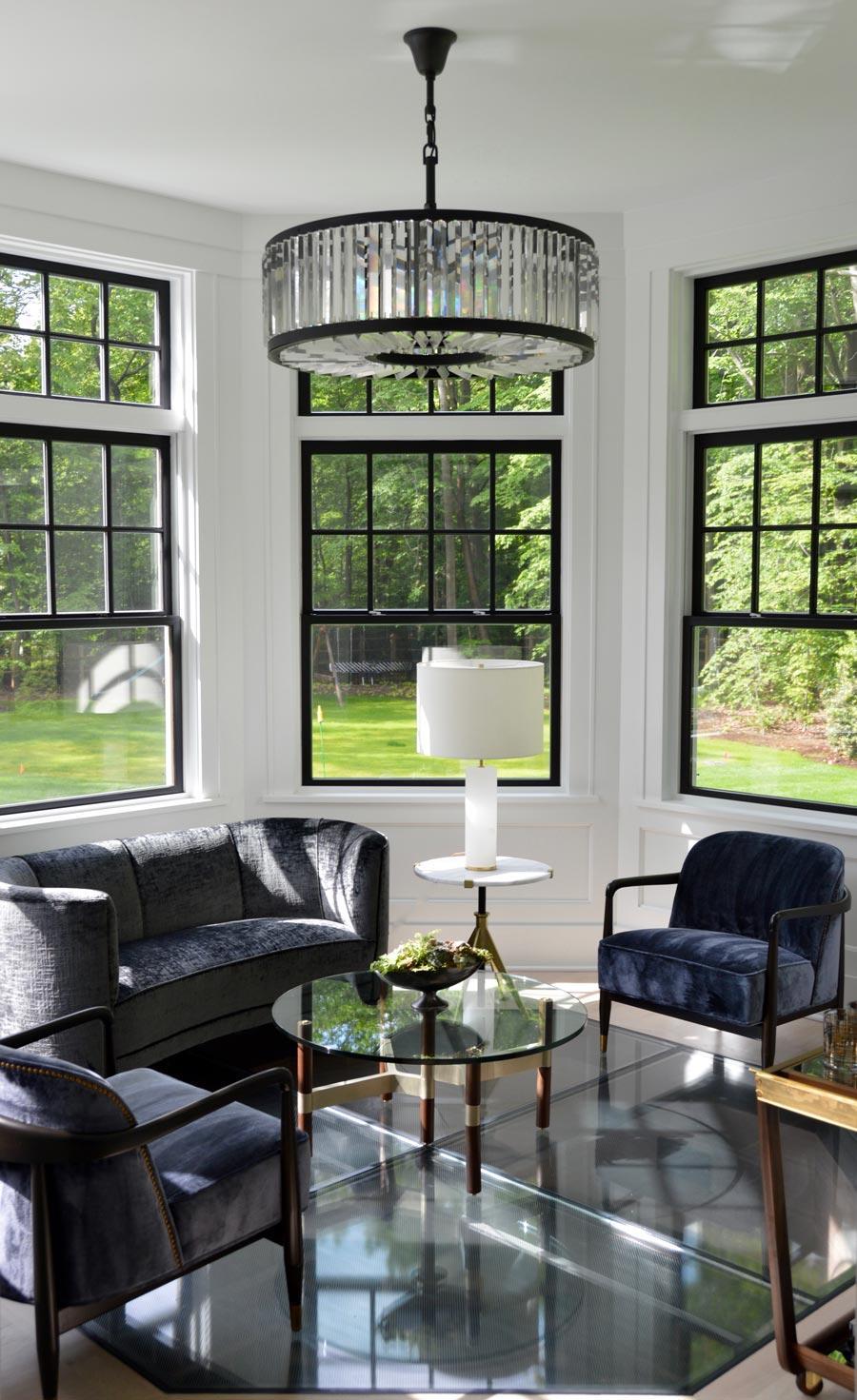 There are three main elements to consider when integrating glass flooring into a space.The top layer, interlayers and lighting. The top layer provides a safe non slip surface but it also can bean artistic expression. Glass Flooring Systems have numerous top layer design options that meet or exceed the ASTM standard for non-slip surfaces. (See our Top Layers page for more on this). The interlayers provide another level of safety into the glass makeup but can be customized to provide countless design options. Glass Flooring Systems can add colors into the interlayer, a custom graphic, back painting or a mesh design to meet all of your design ideas.Finally the third element is lighting. Glass Flooring Systems patented design has an integrated LED lighting strip option which in turn provides a wave of light and color that washes over the glass surface, helping transform any room into a dynamic living space. With these countless options available, Glass Flooring Systems can provide a truly unique experience.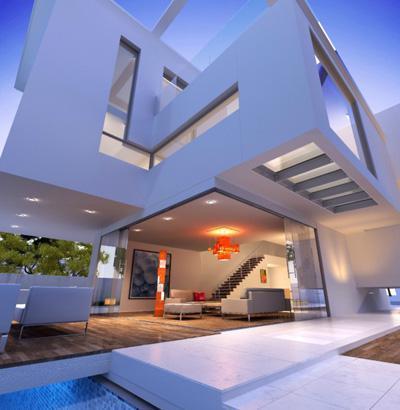 Cantilevered Designs
Additional elements are to be considered when adding glass flooring into your cantilevered design. Not only do you need to consider the walking surface, you need to account for thermal performance, air and water infiltration and durability of the exterior framing elements. Glass Flooring Systems patented SkyFloor® system takes all of these factors into consideration and provides coverage for all of them.
Integrating glass flooring into your project is easy when you go with Glass Flooring Systems.
Here are some of the standard features:
6063-T6 Aluminum construction
Independent structural framing
Integrated LED lighting (Optional)
Designed in snap on setting blocks (80-90 shore as required for structural glass flooring)
Standard sizes available for ease of integration
Interior units come standard with either white or black frames. Custom colors are available upon request.

* Custom Sizes available upon request.
* Drawings and illustration not to scale.
*Each job has different conditions that will impact final load bearing capabilities of the assembly. Please refer to our load chart on our resources page for accurate load assessments. Each job needs to be reviewed by our engineer for final load bearing evaluation.