Glass Flooring Systems products come with a variety of colors options. You can choose the frame color, the glass color and optional LED lighting. Glass Flooring Systems can also produce any graphic you supply to the glass interlayer, providing an infinite number of design possibilities.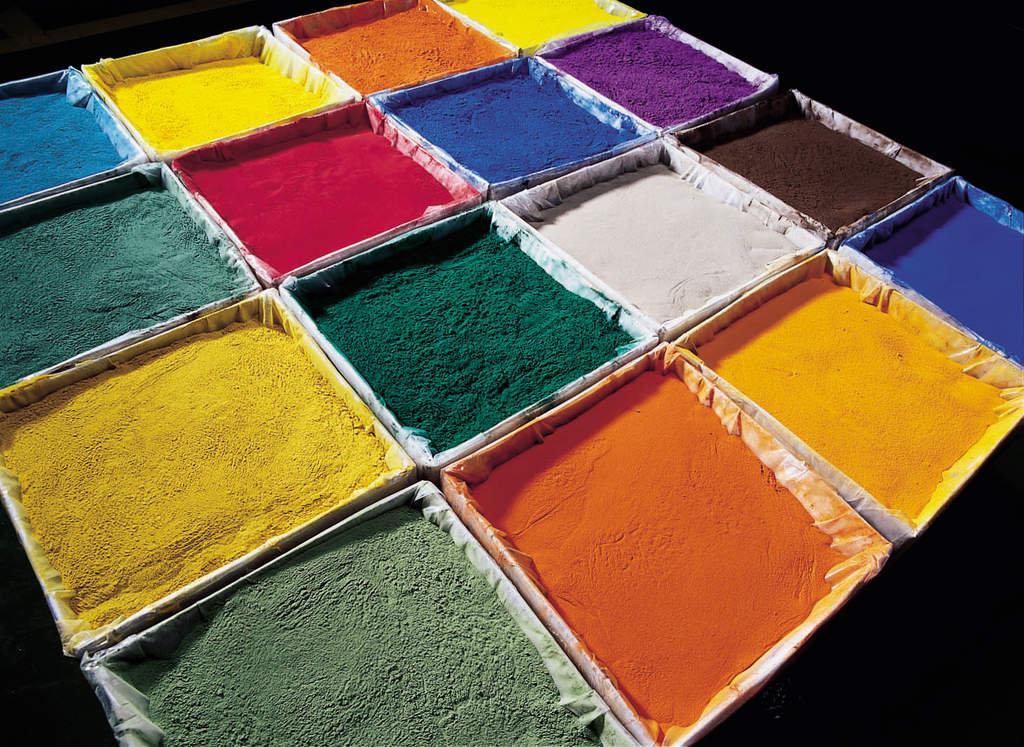 Frame
Our standard frame colors are either white or black. Custom frame colors are available upon request.
Glass
The glass in your SkyFloor® walkable skylight or trafficable glass flooring can be any color you desire. With Vanceva interlayer options your color choices are nearly limitless. The Vanceva® color studio offers thousands of transparent or translucent glass colors—giving architects and designers more creative freedom with glass than ever before. Combining foundational colors produces a broad spectrum of colors and moods that are otherwise unachievable using stock selections of glass. We can also utilize transparent, translucent, and opaque options to create the desired tone and intensity. The Vanceva system is based on a foundational palette of16 basic colors that can be combined in up to four layers to produce custom-colored glass. When Vanceva color interlayers are combined the design possibilities are nearly limitless.
Light
Light is the main reason architects and designers integrate walkable skylights and glass flooring into their projects. Allowing natural light to flow into a space completely changes the dynamic of that space. Having the ability to add an accent of color into that walkable skylight or trafficable glass floor adds yet another design element and enhances the appeal of the element. Glass Flooring Systems has the only integrated LED lighting option on the market. Our patented designed framing system has the ability to integrate an LED light strip around the perimeter of the frame providing a wave of color to wash over the glass area.